Nursing Placement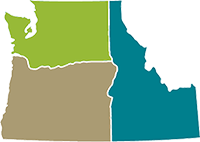 CPNW offers clinical placement management and tracking services for nationally-accredited nursing programs throughout the Pacific Northwest.
We welcome nurse educators to contact us about eligibility requirements for nursing program participation at support@cpnw.org.
Click Here for placement schedules of member programs.
Get In Touch
If you are having technical issues, send a message through the Technical Support tab on the left.